Pro Picks: Color-Correction in a Tube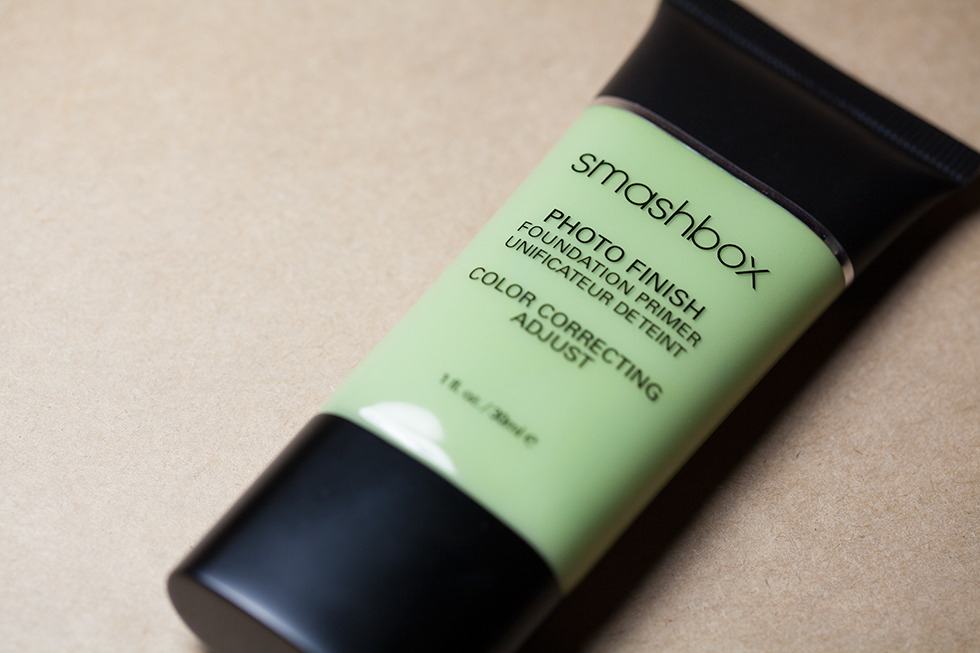 One of my favorite parts of being a makeup artist is making skin look flawless. The skin is made up of multiple undertones and tints, and getting an even base requires the expert help of color correction. By neutralizing discoloration with a complementary shade instead of heavily layering on the concealer, the result is a more realistic, even finish.
Why don't concealers always do the trick? Traditional cover-up is usually dense and highly pigmented—layered opaquely to cover or camouflage. This isn't always optimal, especially in TV or film. The effect can look very different on camera because of the way it absorbs light versus natural skin or foundation, adding excess texture on the surface of the skin.
In
cosmetic color theory
, two complementary colors (red and green, blue and orange, and purple and yellow) cancel one another out and neutralize when combined. For those with ruddy cheeks, sallow skin, or dark circles, it's a makeup miracle.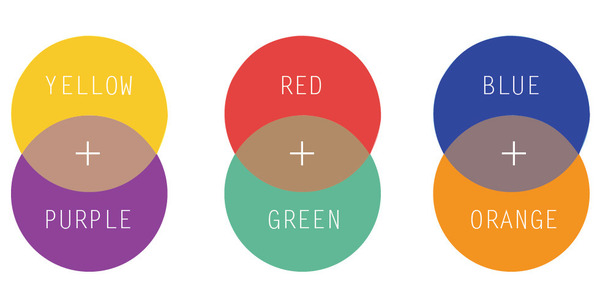 Face primers are the easiest way to try the technique out for yourself. Smashbox Cosmetics is the godfather of all color-correctors, and their Photo Finish Color Correcting Primers are legendary for ridding the skin of discoloration from rosacea, blemishes, or around the nose where people tend to have more redness showing through. You can use a thin, sheer, veil of color placed over the discolored area of the skin to neutralize and then adjust the color to skin tone.
A primer in the orange family is fantastic for getting rid of blue discoloration. I love to carry deep orange correctors for darker skin tones and a Smashbox Primer in Apricot for lighter complexions. For under eye discoloration, visible veins, and bruises, this apricot shade cuts those cool blue undertones—leaving the skin neutralized and ready for base makeup, or even on its own.
If you are dealing with sallow skin that needs a quick pick up, a lavender/lilac type of corrector will brighten and revitalize. Smashbox Cosmetics Photo Finish Color Correcting Primer in Balanced is a brilliant way to lift even the most tired skin. These three shades are available in travel size, too, which is so convenient for the makeup artist on the move.
So remember—creating a flawless canvas isn't about painting over your imperfections. It's about using the power of color to create beauty without packing on pigment. Understanding color correction will give you greater power to be a pro and help you make every client look model perfect. A must have for every kit.
Sursa:
http://www.beautylish.com/a/vxvwn/pro-picks-color-correction-in-a-tube